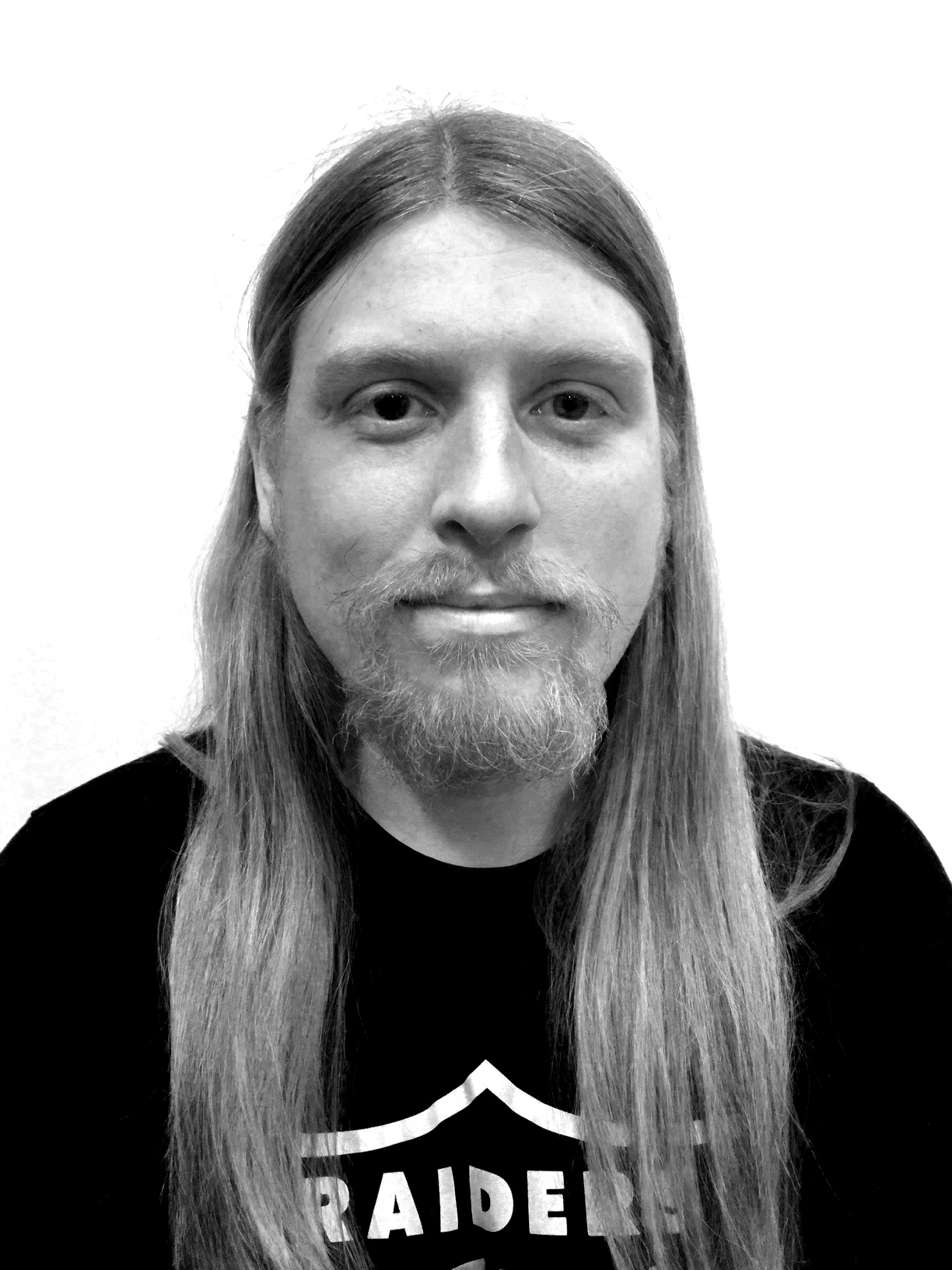 Time to unviel who is performing the iconic Jesus of Nazareth role in our exciting production of Jesus Christ Superstar.
It's none other than Damien Kivlehan from Co. L'Derry. Read all about Damien and his years of experience working in many aspects of Theatre, TV and film. From ITV's Superstar to BBC's Let It Shine and even a cameo in Game of Thrones. We hope your as excited as we are.
ABOUT DAMIEN KIVLEHAN
Damien Kivlehan is an actor, musician and special effects technician from Derry, Ireland. Having acquired an interest in the arts at a young age, Damien spent his formative years gaining as much practical and theoretical knowledge as possible. Fully qualified in performing arts, Theatre management and technical audio/visual work, he is an Equity and Spotlight member with over a decade of experience. With several film and television roles to his name, including being selected as a featured extra and having a speaking role on the HBO series Game of Thrones.
Participating in BBCs Let It Shine, a televised contest for the lead role in Gary Barlow's theatre production 'The Band'. Damien made it through to the televised episodes and the final forty contestants from over ten thousand applicants. Opting for Bon Jovi's classic 'You Give Love a Bad Name' as his audition song rocked his way through the ballad, bringing the audience to their feet. TV presenter Graham Norton noted how in awe the audience was of Damien's routine telling him "They loved you." Glee actress and judge Amber Riley also said of Damien's performance "Loved it. It was so much energy."
Also, previously shortlisted for the final audition stages of Sir Andrew Lloyd Webber's 'Jesus Christ Superstar' on ITV, Damien was personally selected by Webber himself for the call-backs. His last major theatre role was as the eponymous lead in the LMS production of Jekyll & Hyde. In addition to rave reviews of his performance it was Damien's emotional depth in Jekyll, along with his heavy metal background that were ideal for the dichotomy of Hyde.
With equal achievements and passions in the music industry, Damien has played and toured with many successful bands over the years. Forging his musical career with Derry metal outfit Hybris who played extensively throughout Ireland before reaching the pinnacle of their success with their album 'Uprise'. Damien's fervour for performance as well as his obvious talent became well recognised and he was selected to become guitar player for one of Derry's finest rock bands, Sandstone. Accompanying the band on several European and UK Tours he also supported Status Quo and Tim 'Ripper' Owens during his time with Sandstone. After suitably impressing Tim 'Ripper' Owens (Judas Priest/ Iced Earth/ Yngwie Malmsteen), Damien has toured as a guitarist and backing vocalist for Tim for the last four years on all European and UK performances.
Spending last summer working as a Theatre AV technician in America it has been hugely gratifying for Damien to be able to experience both work and travel collectively. Currently an integral part of the Emmy award winning Special Effects team at HBO's Game of Thrones, Damien has also worked to help create television shows for BBC and ITV, among others. 
When he isn't working he fills his spare time attending rock concerts, theatre productions and movie showings, enjoying the pleasure of the craft he commits his life to. Damien has an ardent adoration for what he does but above all spending quality time with his young son Zaac, who he dedicates his accomplishments to.
Damien looks forward to his first role with Bardic Theatre and is excited to show audiences what he will bring to the role. Opening night is just two days away, last remaining tickets for quite simply 'The Greastest Story Ever Told' right here.