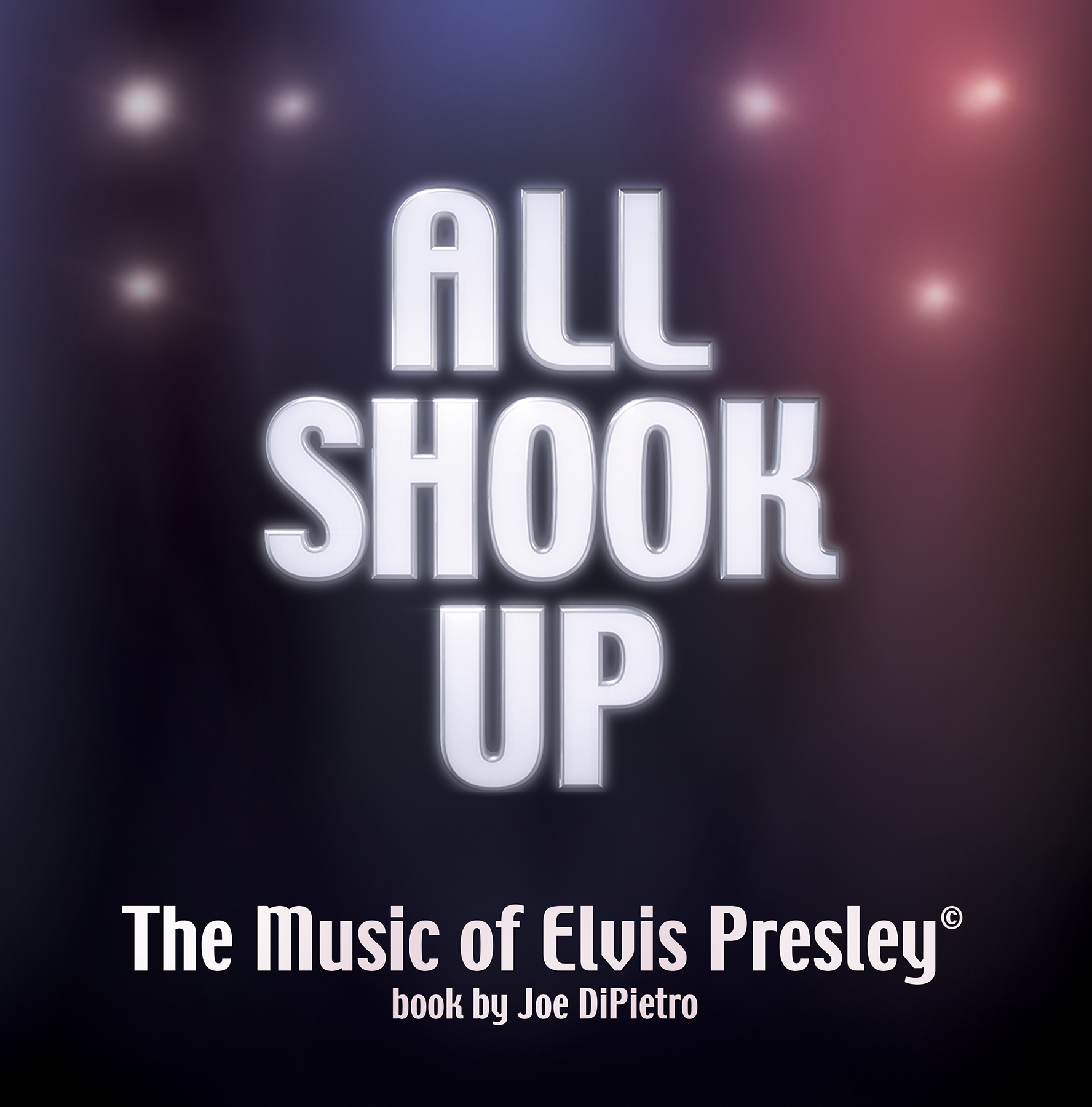 The musical will commemorate the 40th Anniversary on the death of The King of Rock 'n' Roll.
Bardic Theatre is pleased to announce the musical comedy All Shook Up will open on Friday 3nd February 2017 for a strictly limited run. Tickets go on sale this Saturday 12th November with a special opening night offer of all seats priced £12.00.
The Elvis 'inspired' musical features over twenty-five of The King's greatest hits in a funny and moving tale of hope, second chances and the healing qualities of Rock 'n' Roll.
In a small town in 1950s America, a guitar playing, hip-swiveling stranger rides his motorbike into town. Is he The Devil in Disguise or a Hound Dog in his Blue Suede Shoes? The townsfolk are about to be All Shook Up and could be headed for Heartbreak Hotel, but for Natalie, the love-struck, tomboy mechanic, it really is Now or Never.
Bardic Theatre producer and director Stephanie Faloon said "We're very excited in bringing 'All Shook Up' to the stage next year honouring the legacy of Elvis" she further added "Our audiences constantly want 'the feel good factor' and I believe All Shook Up will do exactly that".
All Shook Up opens on Friday 3nd February 2017 at the Bardic Theatre, Donaghmore. Tickets are on sale from this Saturday 12th November from www.bardictheatre.com and Bardic Box Office at Stewart's Music Shop – Tel: 028 87 761 859.