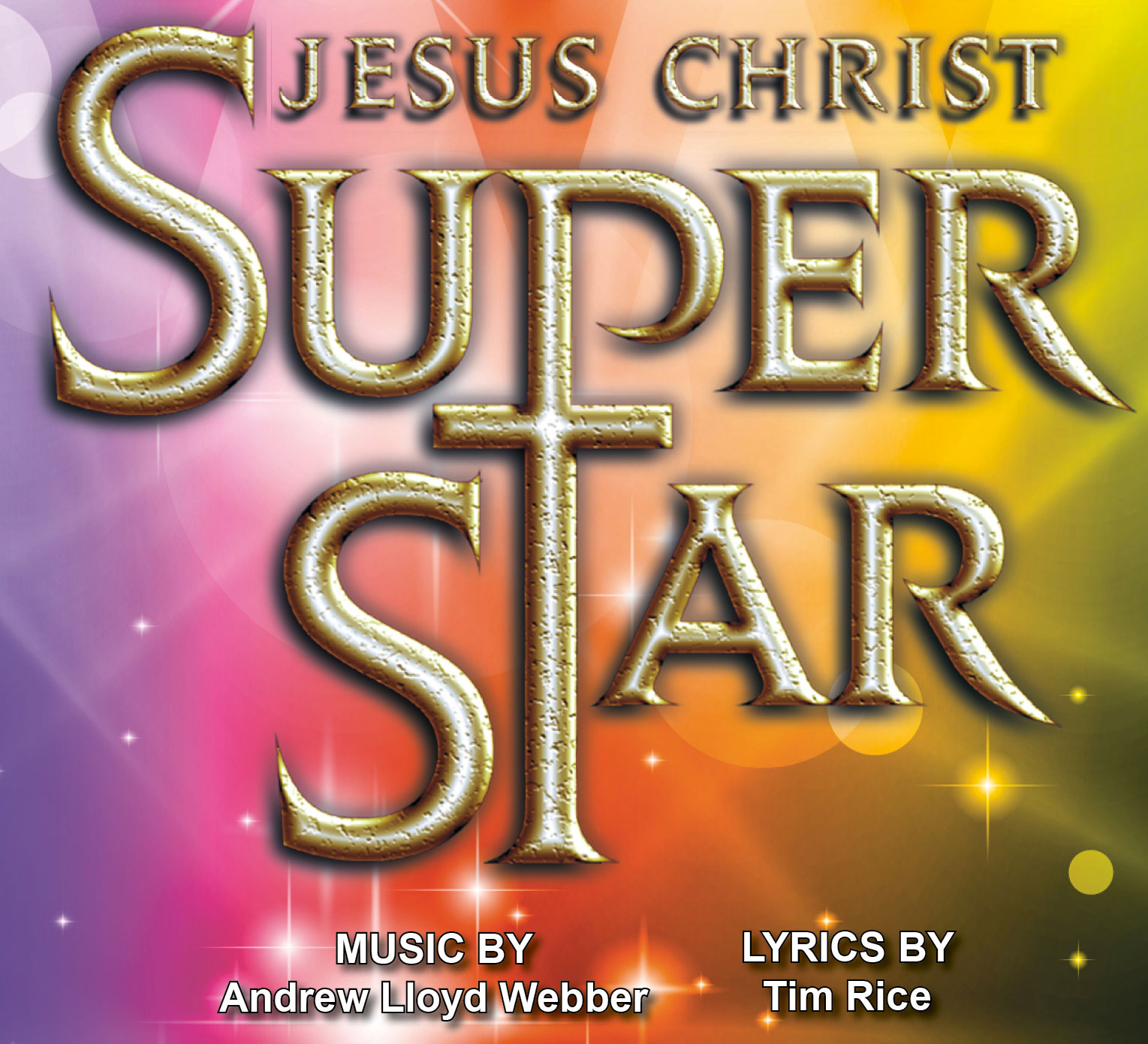 ROCK CLASSIC JESUS CHRIST SUPERSTAR RETURNS TO DONAGHMORE
Andrew Lloyd Webber and Tim Rice's rock classic Jesus Christ Superstar is to be given a brand new high-tech re-imagining for the new year when it opens at the Bardic Theatre, Donaghmore on Friday 26 January 2018. Public booking opens this Thursday 23rd November from www.bardictheatre.com and Stewart's Music Shop, Dungannon with an opening night special offer to those who book before 1st January. 
Taking visual inspiration from the hugely successful 2012 Arena tour, Bardic producer and director Stephanie Faloon said "Our audience will never have seen Bardic produce Jesus Christ Superstar in this way. it's brand new and very fresh-faced whilst retaining it's intimacy that we know you enjoy by keeping it on the Bardic stage, something that hasn't been seen since our 1990 production. It's a great time to be directing this iconic show as 2018 happens to celebrate the 45th anniversary of the '73 screen adaptation"  
Theatre-goers will be all too familiar with the story which recalls the last few days in life of Jesus of Nazareth from the view of Judas Iscariot through music, song and visuals. Famed for one of the most famous guitar led overtures in musical theatre Jesus Christ Superstar also gave audiences huge hits to enjoy such as 'I Don't Know How to Love Him', 'Gethsemane, 'Could We Start Again, Please?' and the ever popular yet slightly-camp pop-rock fused 'King Herod's Song'. Not least forgetting the very classically influenced signature showstopper 'Superstar'
Casting is still to be confirmed and will be announced on social media where everyone is encouraged interact. Bardic Theatre is active on all major social channels including Facebook, Twitter, Instagram and Snapchat.
Performances will commence nightly at 8pm (Except Monday & Tuesday) from Friday 26 January for a very limited run. Tickets can be booked HERE. Telephone 028 87 761 859 or from the box office at Stewart's Music Shop, Dungannon.